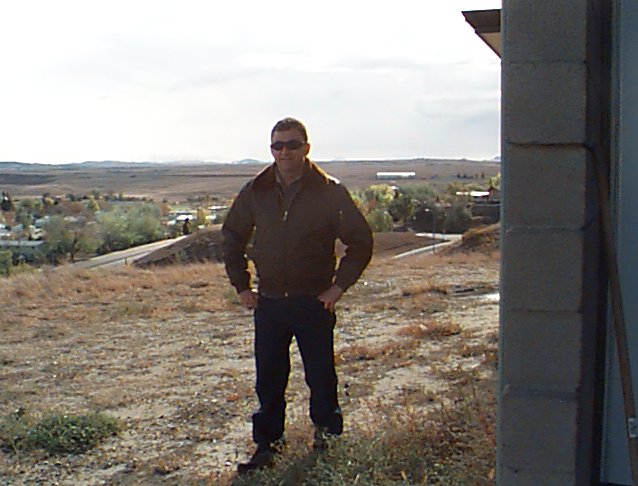 People swear this man was in an intelligence operation
they say involved Aliens and the US Military.



Milford grindstaff was the first person to claim that he was sent to a US Military research project after having a series of close encounters. His claim was not taken seriously until it was proven that he had actually reported the encounters and was stationed at Hunter Ligget. People have been convicted for crimes on far less evidence than what he has offered to support his claims.